Assalamualaikum
dear readers....
dah lame aku x menjengok blog tempat aku meluahkan isi hati aku nie....
arie nie aku telah berjaye mnjd mentor (mentang2 ler TV3 ngah cite MENTOR skrg nie) kepade seorang kwn...
aku...mentor untok ape?? hahaha.....aku tolong die untk berblogging... [>_<] ....(bangge plak aku nie)
aku ajar c-kit2 care2 cmne nak start berblogging.......
(sebenarnye, aku ajar cmne nak letak gamba jer.....hahahahah)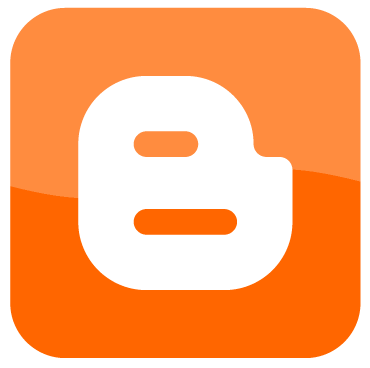 welcome to the world of blogging, Athirah Rahman!!!!!
(p/s: sorry jadikan ko bhn entry aku kali nie....hahaha)
[n_n]...[0_o]...[>_<]...[T_T]...[~_~]...[- _ -]...[=_=]...[+_+]...[X_x]